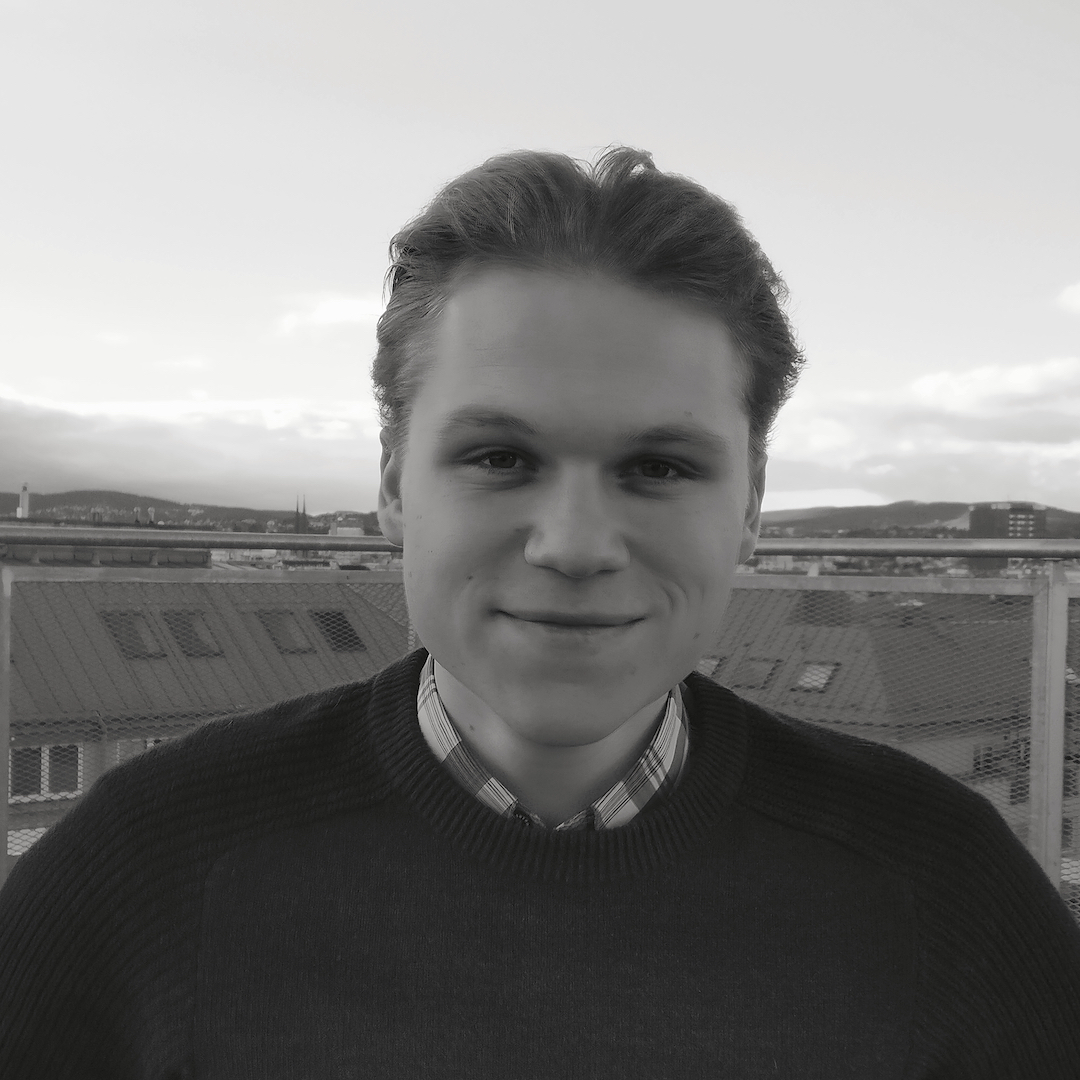 Skills
Project & strategic management
Web Development: Full-stack
Language: Swedish, English and German
Education
M.Sc. Industrial engineering and management, Institute of Technology at Linköping University | August 2016 – Present day
Expected graduation: June 2021.
Technical specialization: Computer Science.
Master: Computer Science (Machine learning)
Current GPA [of 5.0]: 3.77 (all courses), 4.25 (courses relevant for master profile)
Exchange studies, Technikum Wien | August 2018 – February 2019
Exchange studies through ERASMUS during my 3rd year of studies. Attended courses in computer science and German language.
Experience
Regional Director in Linköping, We Know IT Sweden AB | February 2019 – September 2020
As a Regional director my areas of responsibility are customers and project management. I am also part of the company's management team, developing the business model further. As a project manager I have participated in multiple development projects, coordinated clients' needs and a group of ~20 consultants. I have developed skills in client handling, project management and leadership.
Developer, Tekniksprånget, IBM | February 2016 – June 2016
Tekniksprånget is an initiative for students who later will study a degree in M.Sc. I was employed by IBM as a developer. During my time at IBM I learned about the company and possibilities as an M.Sc. engineer. I developed web applications in AngularJS and NodeJS. In addition, I carried out an internal pre-study with the purpose of digitalizing administrative tasks concerning booking of conference rooms at IBM.
Extracurricular activity
Financial officer and vice project manager, I50 | November 2018 – October 2019
During 2019 the Industrial engineering and management program at University of Linköping celebrated its 50th anniversary, I50. As part of a group of 9 members I participated in the planning and execution of a weeklong celebration. During each day of this week different activities was offered for students and alumnus. The largest event was a banquet attended by 500 guests with great success.
Clubmästeriet | July 2017 – June 2018
A student association of 13 members which plans and organizes the two-week introduction-period for the new students (250 students each year) in addition to festive arrangements during the whole year.
Resources